The 17th Annual KAFM Conference
Registration is now open for the 17th Annual KAFM Conference being held at the Kansas Star Event Center in Mulvane Kansas September 1st – 2nd, 2021!

Registration links for the conference and hotel reservations are below.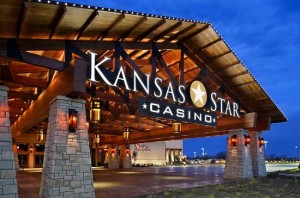 2021 Conference registration link
For information regarding the CFM exam, contact Steve Samuelson @ Steve.Samuelson@ks.gov
THANK YOU to everyone that submitted logo ideas for KAFM. It was a very tough decision with all of the great ideas, but we have a winner!!!

Congratulations to Dan Fricke with JEO Consulting for being selected as the winner. Dan will receive a free registration to the 2021 Conference in Mulvane!